How to Throw a New Years Party that Lives Up to Expectations
New Years Eve is right around the corner and it isn't too late to host a last-second small and socially distanced party for you and your friends.
NYE is one of the best holidays to throw a party because of the following reasons: it always comes with a theme of Glitz and Glam, an activity which is watching the ball drop, and a time limit.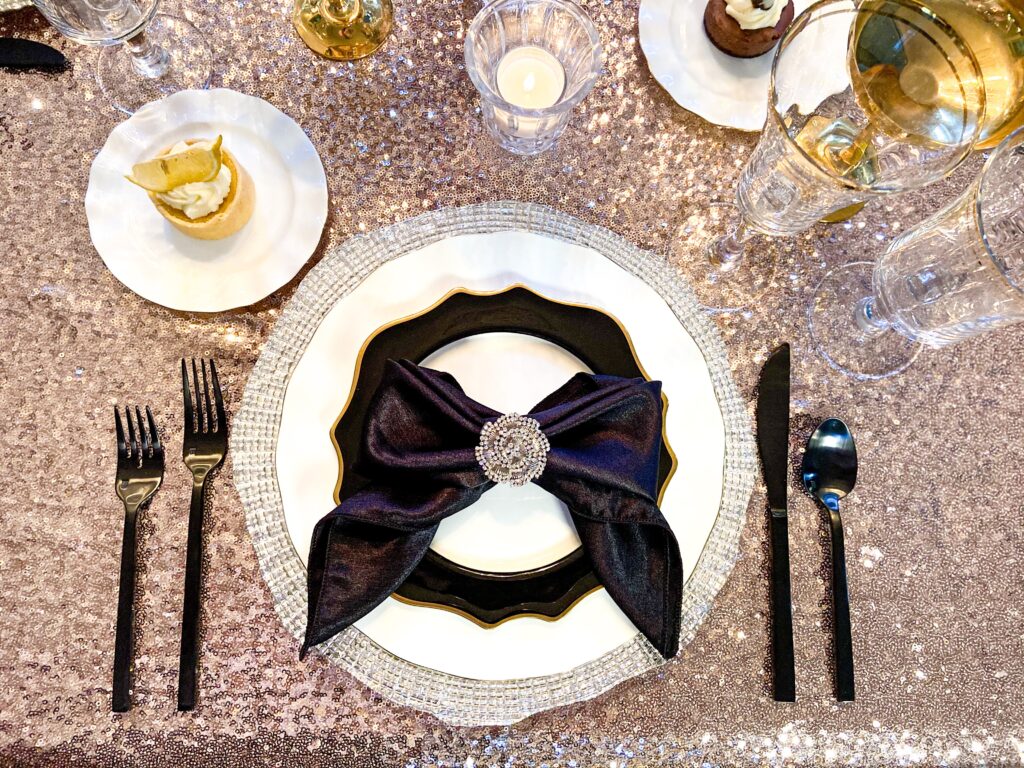 Glitz and Glam Décor
The key to throwing a party that your friends will remember (or not) is ensuring that you have a general theme for the night to revolve around, and lucky for you, NYE always has the same theme. Tastefully throw together accents that glitter, stand out, and wow your guests. When you're searching for your décor, think: "Old Hollywood Glamour" and you'll surely put together the most stylish event.
The Ball drop
No need to get creative for an activity at this party since the activity is already built in for you. Turn on the TV, put out your fabulous décor, some card/board games, drinks (especially champagne!) and snacks and you're ready to host!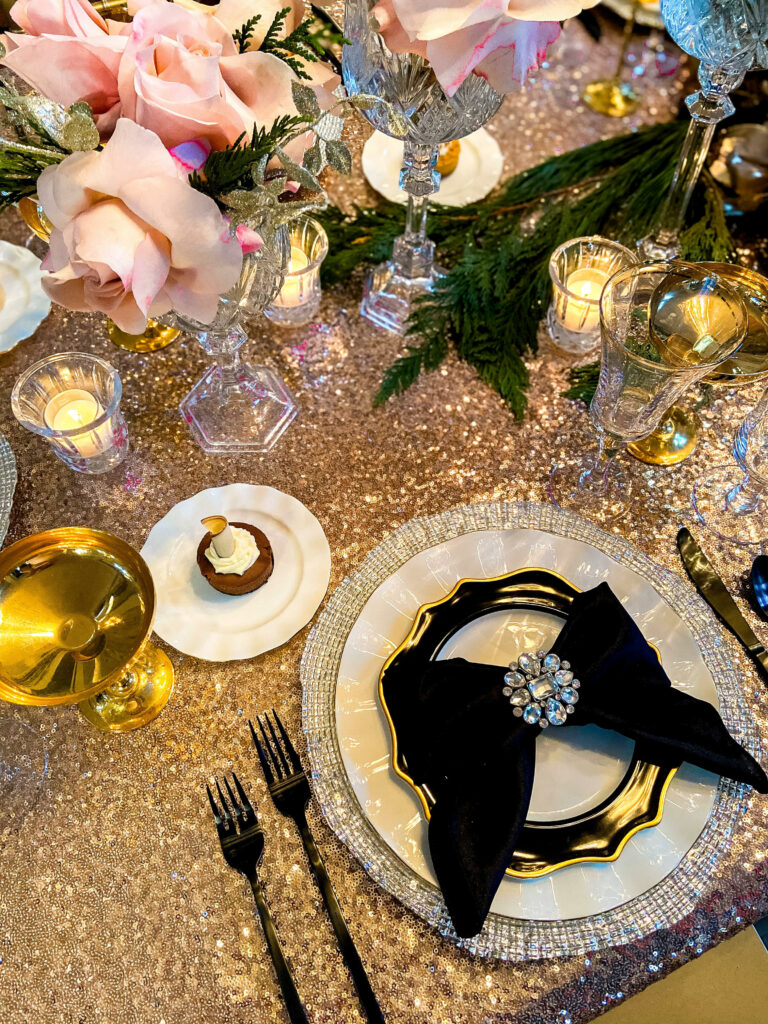 12:00 AM
Similar to Cinderella, once the clock strikes midnight, the party starts dying down. If the thought of having people over later than you wanted stresses you out then this is the party for you. Focus your energy on the shimmering décor and all will go well!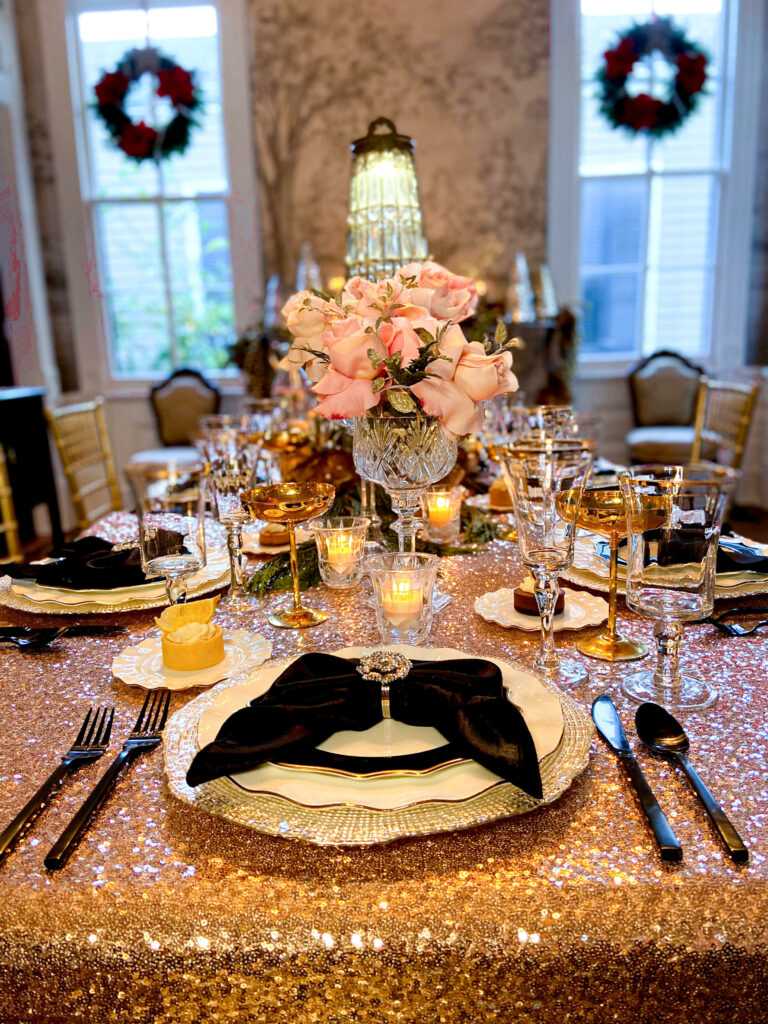 Photography and décor supplied by Party Rentals Delivered.
Comments are closed