Thankful for These 4 Thanksgiving Table Tips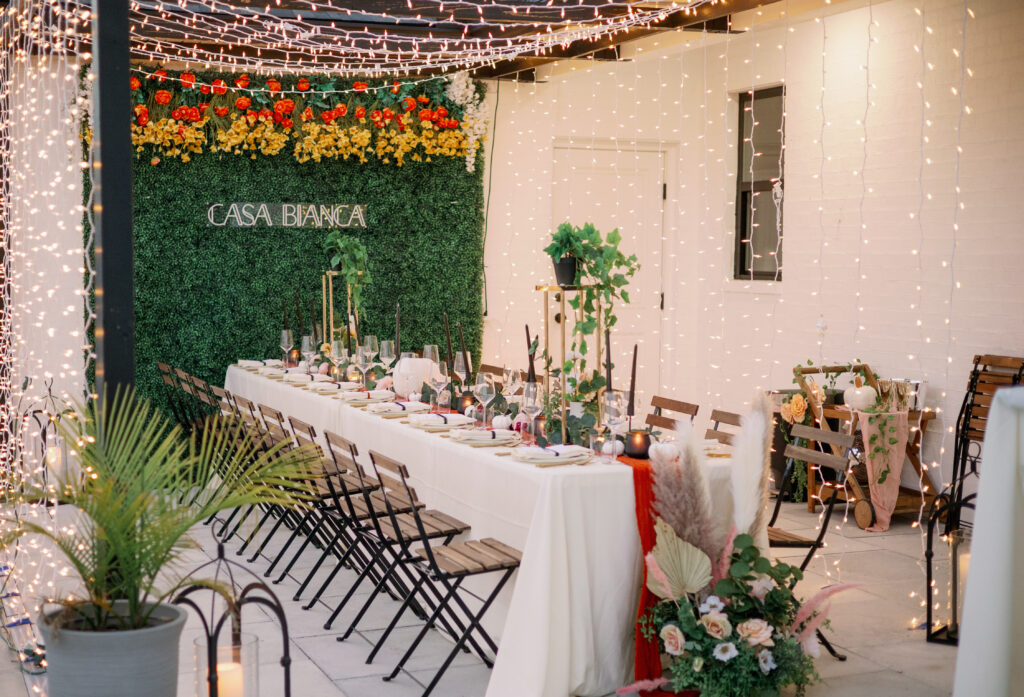 Holiday Decor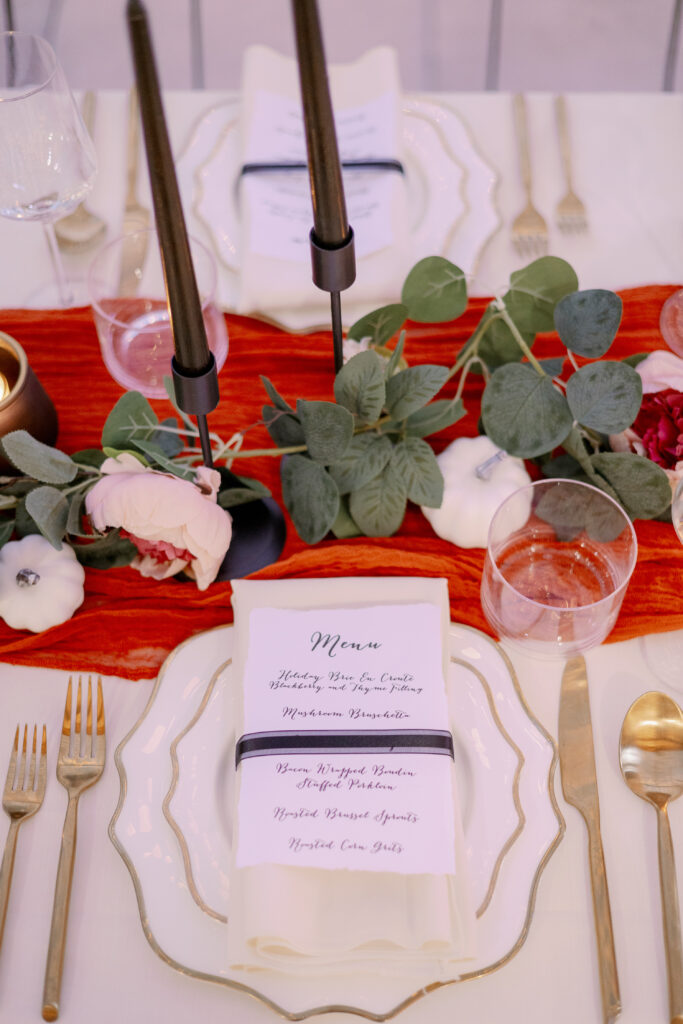 You know the ones. Incorporating decor that symbolizes the holidays like pumpkins, acorns, and/or garland of leaves are a surefire way to make your event feel cozy. Your guests are coming over to celebrate them, after all. Select pieces that vary in height, width, and colors.
Create a Color Palette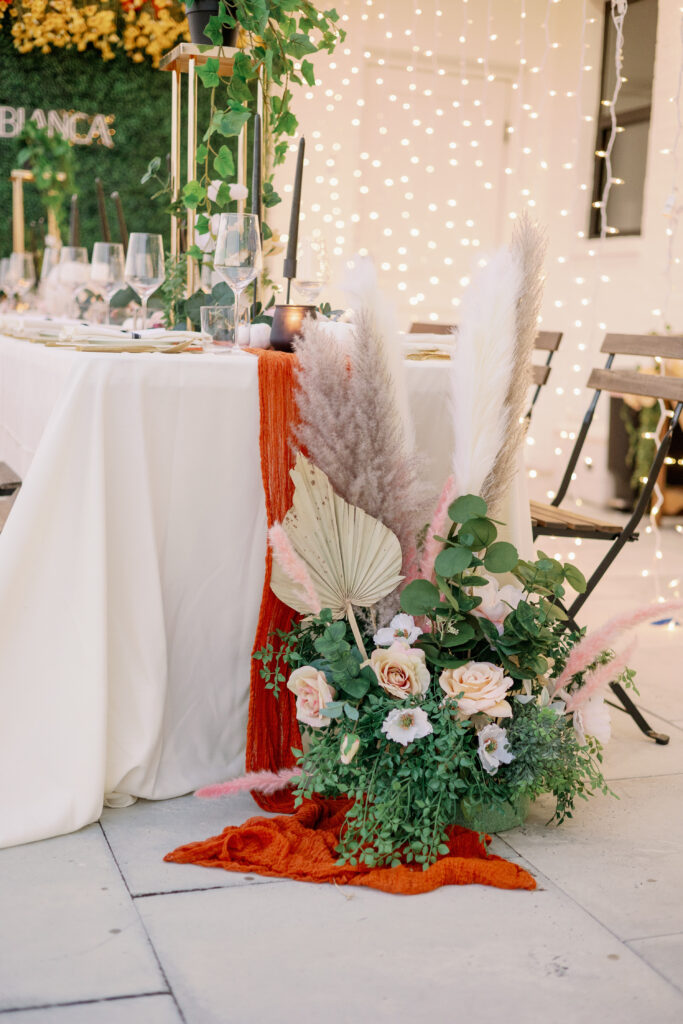 Create your own color palette by choosing three or four fall colors and then varying hues of each. Once you've selected your colors, incorporate those into your linens, florals, and other seasonal decor. Our favorite fall colors? Rust, Army Green, and Mustard Yellow. 
Vary your Placesettings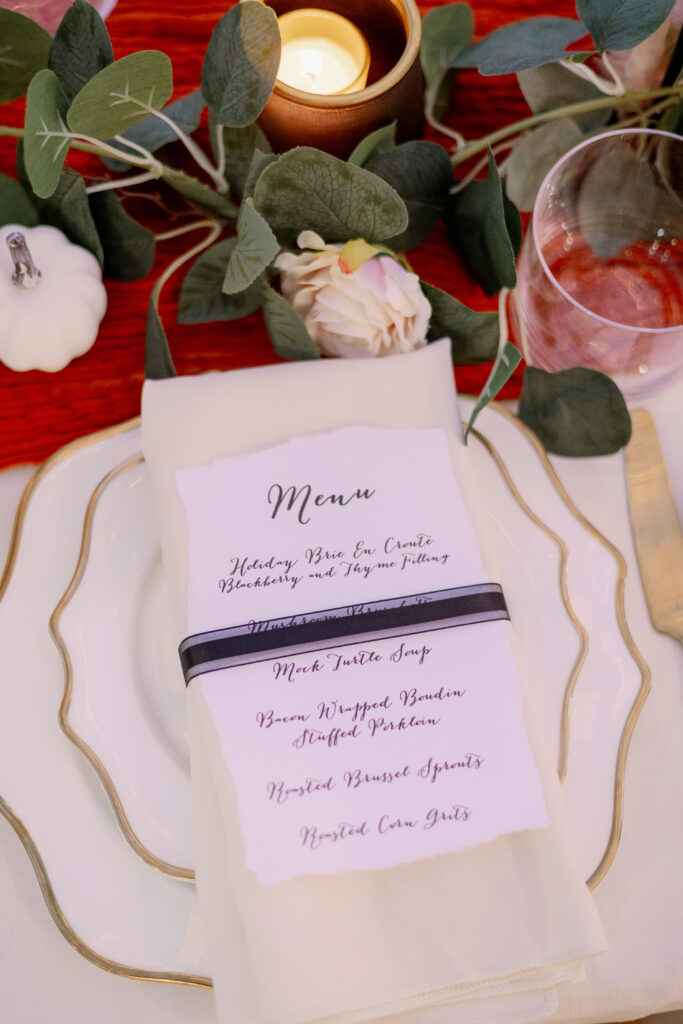 Place settings are the first glimpse your guests have into the fabulous meal ahead. Each person on your guest list is unique, they deserve a place setting that resembles that too. Select two or three types of place settings. Don't be afraid of mixing and matching. If you're having trouble deciding, simply turn every other linen the opposite way for something a little different, but noticeable!
Lighten Up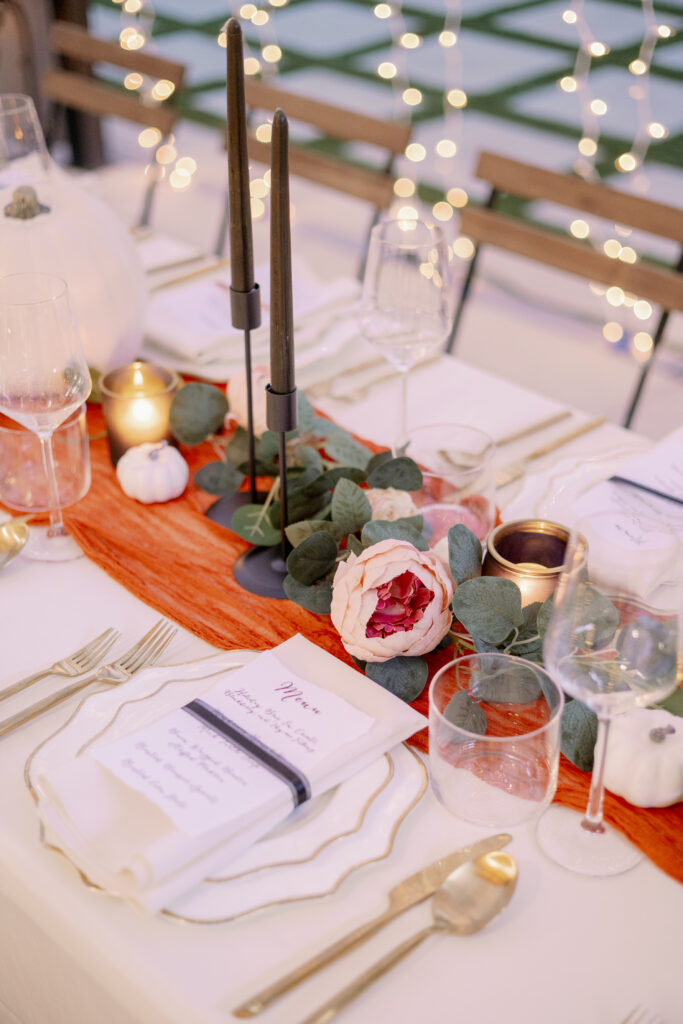 It's no secret that the holidays are stressful. The best way to calm your nerves before your friends/family arrive? Lighting decor. Candles, twinkle lights, and lanterns are a great way to add character, color, and truly set the tone for the rest of your event. Lighting decor is the icing on top of that delicious cake (and decor) you've been working on for the past week. We can't guarantee it'll make your family get along, but we can guarantee they will notice your candles.
Comments are closed